With rising energy prices, we are all looking for ways to save on energy bills during the cold winter months. With durable interior upholstery you can also sit comfortably this winter.

Insulating curtains
Did you know that 50% of heating energy can escape through windows? Even with double glazing. Large windows are wonderful for the light in the house and the view outside, but they are absolutely not energy-friendly. When it's dark outside, it doesn't feel nice to look at a cold 'black hole' either. Consider heavy velvet or acoustic curtains to keep the heat in. A nice heavy velvet fabric is for example 'Heavens Gate' by 'Chivasso'. The 'Night Bloom' fabric from 'Zimmer & Rohde' is two-sided, a luxurious velvet fabric lined with a blackout lining. This fabric is flame-retardant, sound-absorbing and insulating. Also very suitable for use in hotels and public areas.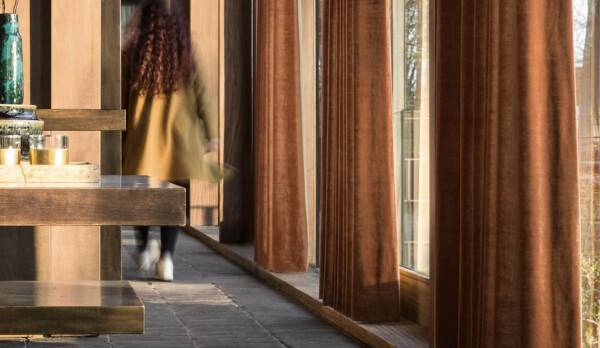 Chivasso Heavens Gate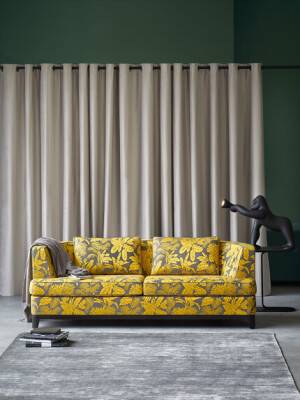 Zimmer & Rohde Night Bloom
Insulating sun protection
Monuments and 1930s homes are beautiful, but often still have single glass. It is not always possible to replace this with double glazing. A retaining wall could be a solution, but it is a significant architectural investment. 'Duettes' (double pleated curtains) from 'Sunway' offer a solution for these types of windows. Due to the stagnant air in the channels, this window covering has an insulating effect, the stagnant air then acts as an insulation blanket. Duettes with aluminum coating for windows with single glazing even have a better insulation value than standard double glazing. 'Sunway' promises with these 'Duettes' a saving of 10% on your energy bill!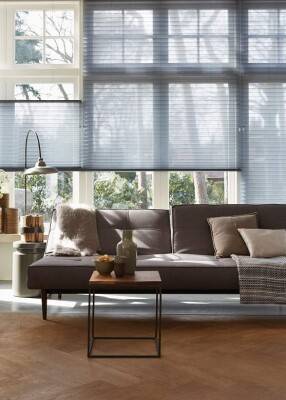 Sunway Duettes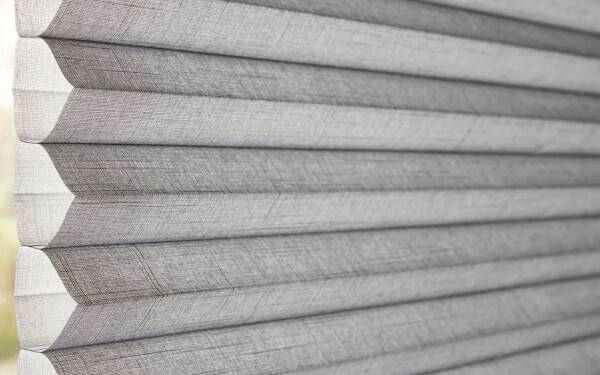 Sunway duettes
Insulating floor covering
We recommend the use of carpet underlays under carpets and floor coverings for extra floor insulation. This also very helpfull acoustically.
Insulating wallpaper
You can also provide the walls with an insulating layer. The 3D wallpaper. 'Arte Yala' is such a luxurious wallpaper.
Wallpaper is actually not the appropriate name for this, it looks more like wall upholstery. Also the design brand MOOOI by Marcel Wanders has a wonderful collection of fabric wallpaper in the collection; 'Mimic Moth'. A 3D wallpaper with a luxurious suede look.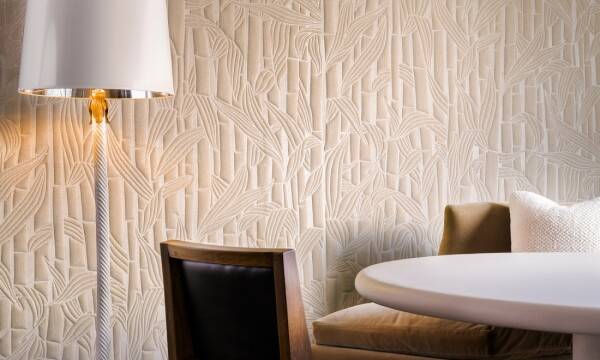 Artr Bambusa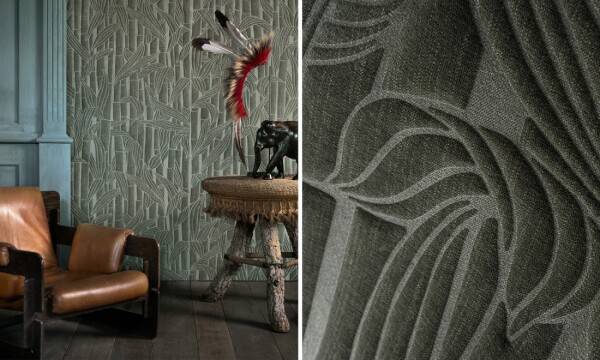 Artr Bambusa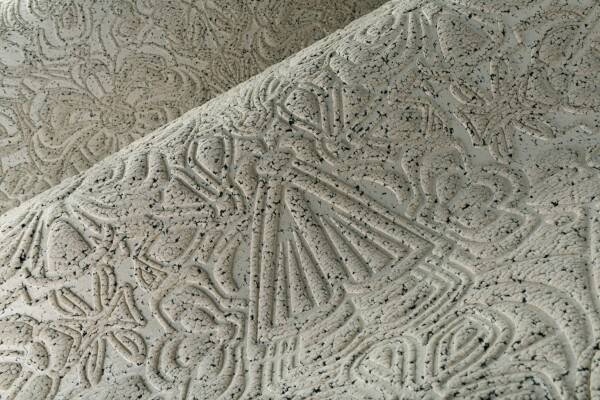 Moooi Mimic Moth
We are more than happy to advise you on how you can make your home more sustainable with interior upholstery. You are most welcome in our showroom in Panningen, where you can admire all the products we have mentioned above.





< back to news